Teeth Whitening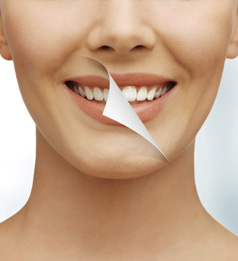 According to the American Academy of Cosmetic Dentistry, most Americans associate healthy, white teeth with success in love and business.
Having a whiter, brighter, more dazzling smile has never been easier! In fact, more and more people across our country are requesting whitening treatments as it has become the most popular smile enhancement treatment in the United States.
Drs. Thompson & Christensen and their team offer two options for excellence in whitening.
If you are looking for immediate improvement consider ZOOM!. In about 2 hours, their team can whiten your teeth up to eight shades using the patented in-office laser whitening systems.
If you would rather whiten over a week or two, then a professional take home gel and tray system is a great choice. Drs. Thompson & Christensen offer a high-powered whitening gel with customized trays that are easy to use. Most people see a difference in two to three uses.